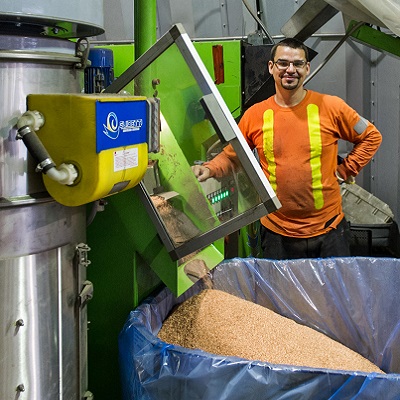 Manville Recycling is your full-service recycling company specializing in copper, insulated copper wire and copper bearing materials. We collect your old materials and recycle them in a sustainable and reusable way.
Why us? Metal recycling is our passion. Our friendly staff has an excellent understanding of different metals, their uses and the process of recycling them.
  We consider the needs and convenience of our   customers above everything else.
Our metal scales are in an open area for all to see. When you bring your old materials to us, we weigh them correctly and quote you on price accordingly.