Electronic waste, e-waste, e-scrap, or electronic-disposal, waste electrical, and electronic equipment (WEEE) describes discarded electrical or electronic devices.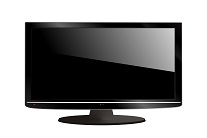 MONITORS
A computer monitor is the device that displays the information produced by the video card. A monitor can come in either LCD or CRT format.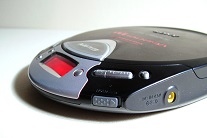 CD/DVD PLAYERS
CD Player: a stand-alone piece of electronic equipment that either has its own display or attaches to a television set. A DVD player is a device that plays discs produced under both the DVD-Video and DVD-Audio technical standards, two different and incompatible standards.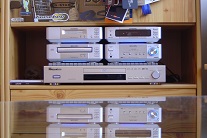 VHS PLAYERS
(VHS player) The videocassette recorder is an electro-mechanical device that records analog audio and analog video from broadcast television on a removable, magnetic tape videocassette, so that the images and sound can be played back at a more convenient time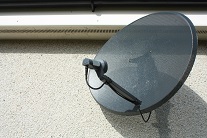 SATELLITE RECEIVERS
A satellite receiver or set-top box demodulates and converts the signals to the desired form (outputs for television, audio, data, etc.).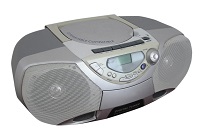 STEREOS
A sound system, typically including a CD, tape, or record player, that has two or more speakers and produces stereo sound.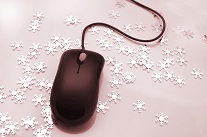 COMPUTER MICE
In computing, a mouse is a pointing device that functions by detecting two-dimensional motion relative to its supporting surface.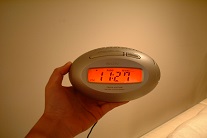 ALARM CLOCKS
A clock with a device that can be made to sound at the time set in advance, used to wake someone up.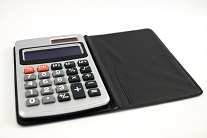 CALCULATORS
A device used for making mathematical calculations, in particular a small electronic device with a keyboard and a visual display.
KEYBOARDS
The keyboard is a device used to input text into a computer or other device. A keyboard typically connects wirelessly or via USB.