When you begin a demolition, new construction or renovation project there always comes a time when considering the use of an industrial recycling service.
But sometimes some construction project managers may have outdated ideas about the scrap metal industry and make poor decisions relating to recycling. Times have changed and recycling continues to improve, so don't miss out on the lucrative benefits that these companies can provide to their clients.
Let's explore some of the myths associated with industrial scrap metal recycling and uncover the truth as to why they're wrong about this practice.
Myth 1: Scrap Metal Management Slows Down Productivity
You have a team of professionals who understand the job and know what they're doing when it comes to the current job you're working on. Why should you bring in a recycling contractor who's only going to slow down the flow of the project that you've worked so hard to maintain?
Professional scrap metal recycling teams will always do whatever it takes to steer clear and stay out of their client's way when it comes to productivity.
That's why it's crucial to find a recycling contractor who will work with you through the process of your current construction project. It's important to sit down with your recycling contractor to discuss your schedule and process.
This will allow them to figure out the best way to gather, sort, and transport your scrap before they ever get to your worksite. If you partner with the right scrap metal recycler then you'll never have to be concerned about any delays in your already tight construction schedule. You may even see an uptick in productivity because the job of managing your scrap is in the capable hands of a professional service provider with years of expertise in the area of recycling.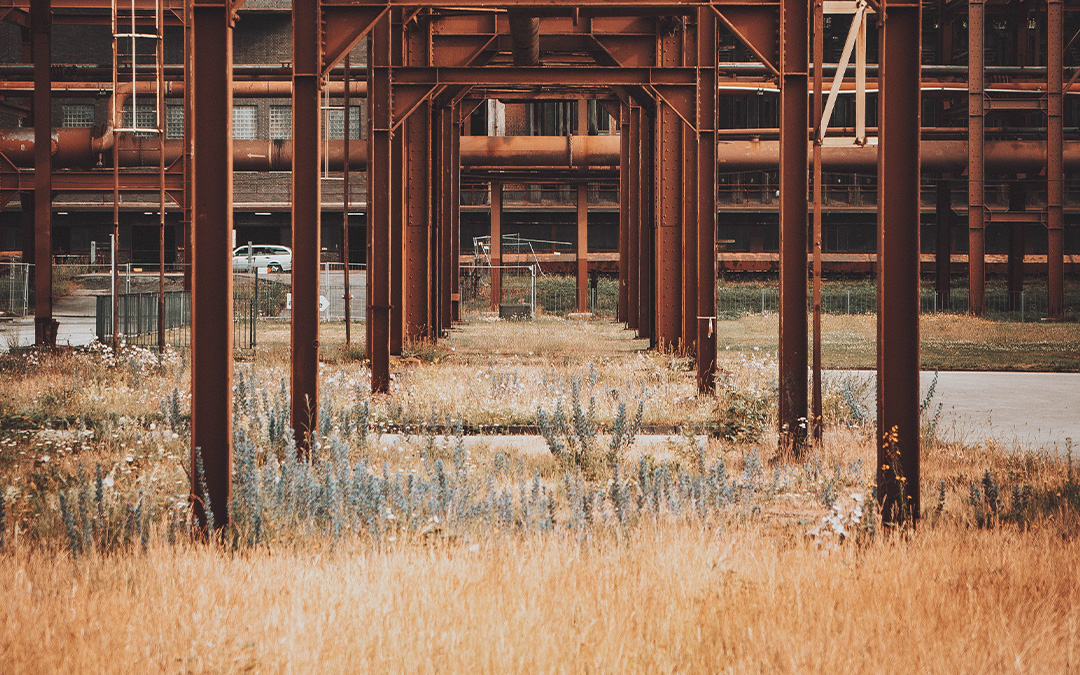 Myth 2: Recycling Contractors Can't Be Trusted To Do A Good Job
There are always going to be a few horror stories and a few bad actors out there in the recycling industry. A few unethical scrap yards offer a poor level of service and pay far too little for their client's metal materials. This makes the process frustrating and difficult. This is why some recycling companies get a bad reputation in the scrap industry among demolition and construction companies.
But there are scrap metal contractors who have been in the business a long time and have worked painstakingly to build solid reputations with their clients. These recycling contractors partner with their clients and their local communities to offer fair and transparent pricing and quick, reliable service throughout the recycling process. It's important for you not to allow a small minority of poorly managed scrap yards to cloud your opinion of the recycling industry. Do your research and find a professional recycling company you can trust. This will help you separate the gold from the tin!
Here at Manville Recycling, we are grateful to have so many positive reviews from our Toronto-area community. We have been in business for decades and are committed to serving our Ontario region with the best services possible.
Myth 3: Scrap Metal Management Isn't Worth The Price
When it comes to a demolition or construction project, no one ever wants to exceed their budget. Adding anything that could generate additional costs to any project (like a contractor) will probably be swiftly dismissed. In most cases, this will all be done in the name of fiscal responsibility. There are some companies out there who would rather dispose of any waste created by the project without thinking about its potential financial value.
Adding a professional scrap metal recycling team can be one of the best decisions made regarding the overall cost of the job. The scrap metal manager will perform a full assessment of the site and provide the client with a breakdown of what services are needed. They can also assess the different types of scrap the project will be generating.
By allowing the recycler to work with the team, the contractor will know how much they can expect to spend and earn back once all of the scrap metal is brokered. The contractor may be pleasantly surprised at how the scrap metal recycling service not only pays for itself but could generate some additional revenue for the company.
If a contractor doesn't have to worry about the project's scrap metal material, it will allow them to focus on the construction process. This will free them to concentrate on the job at hand which will make the company's vision much more effective.
Busting The Recycling Myths
FACT: A great way to improve the way a demolition or construction company does business is to bring in an industrial scrap metal professional. By partnering with a trusted scrap metal recycling company, you're going to increase your productivity and your profitability on every project.
You can contact the professional team at Manville Recycling by calling us today at 416-751-4732. Our friendly staff will be happy to discuss all of your construction recycling needs and bust any myths, concerns, or stereotypes you may have heard about the industry!