Recycling might not be the first thing you think of when it comes to new year's resolutions. But while you're improving your lifestyle, eating better and heading to the gym, there's effortless changes you can make that will have a big positive impact on the environment. Let's make 2022 the year you strive to reuse, reduce and recycle!
Did you know that the average Canadian creates almost three kilograms of garbage each day. In fact, one study found that Canadians create more garbage than any other country on earth based on population. That's not good, and we definitely need to do better with only 30 percent of materials in Canada being recycle. You can increase this figure by easily changing some of your everyday habits. Let's take a look at some of the areas we can improve without much effort.
Cut down on disposable packaging.
Aluminum foil, sandwich bags, plastic wrap and wax paper are all convenient items, but they create a lot of waste that is difficult to recycle. A good idea is to get a supply of jars or other reusable containers instead of stocking your kitchen with all of those
petroleum-based
products.
Add cloth napkins to your dining routine.
Utilizing cloth napkins not only feel better on your skin, but they're also so much better for the environment. Find some nice cloth napkins made from upcycled fabrics and keep them in a drawer in your kitchen. When they're dirty simply toss them in the laundry.
By buying food in large quantities, you're reducing the amount of packaging you're using and the waste you're generating. Also consider buying liquid items in bulk, like sauces, cleaning supplies, and shampoos. A new movement is emerging in bulk shopping where you bring your own container and refill as needed. This will make a huge impact on reducing the amount of single-use plastic wrapping and bottles that we use.
Making your meals at home will not only save you a lot of money, but it'll also allow you to create healthier alternatives to processed foods which normally come in packaging that create added single-use waste. It's not just
dinner
, you can learn to make your own salad dressings, bread, cookies, granola, and hummus! If you can source your ingredients effectively this strategy will create almost zero waste. Invest in a glass set of meal prep containers and you'll be equipped to make convenient portioned out meals at home. This will not only make a positive impact on your health but will give your budget a boost as well.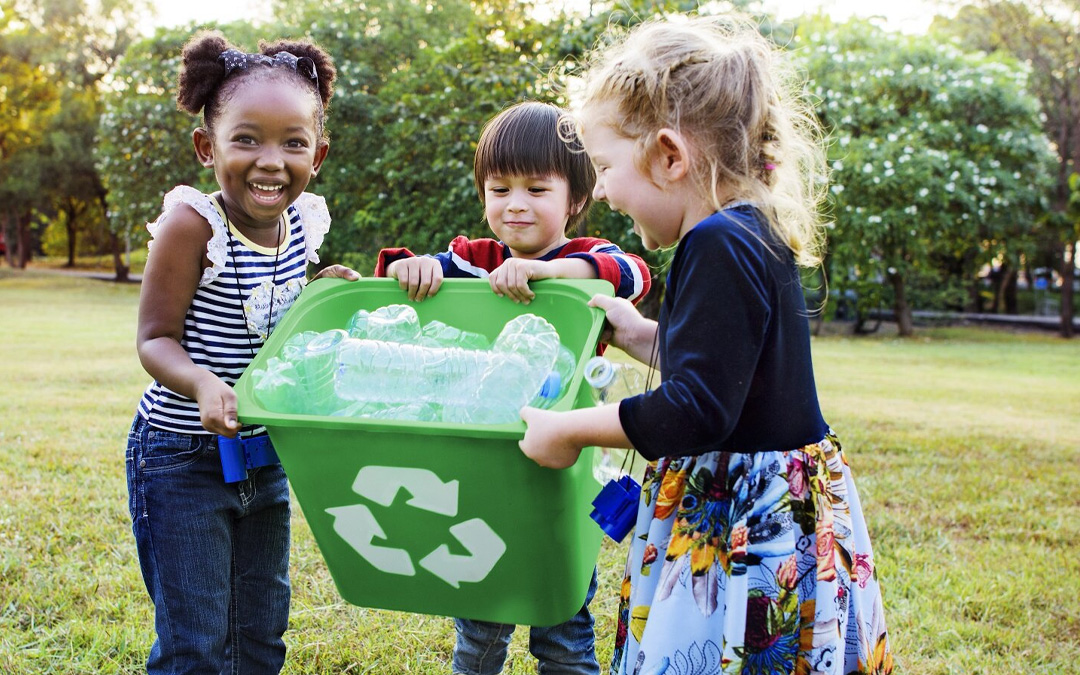 Slow down on those paper towels.
You can save on paper towels forever by making rags out of old cotton clothing, sheets, towels, or blankets. Remove any buttons or zippers for later use and cut the pieces of fabric into 12 to 18-inch squares and keep them in a drawer or on a rack in your kitchen. Avoid using any materials like nylon or polyester because they're not as absorbent. You can always use them for other projects like auto maintenance or painting. Another tip is to hang dry them to save on laundry use.
Clean your kitchen sponges rather than throwing them out.
One of the most neglected items in the kitchen is the sponge. They can be a haven for disease-carrying bacteria from uncooked meat to dried eggs. Keeping them clean will reduce having to frequently purchase new ones before it's time. Tossing them in the dishwasher isn't always effective at eliminating germs. It's best to moisten and sanitize them by putting them in the microwave for two minutes to keep them clean.
Give new life to organic waste.
Food waste is a huge problem for the environment. We often don't think of it as a problem like we do plastics, but it is an issue. Consider composting for your food waste. Investing in a compost bin will divert more than half of your waste away from landfills. You can chop up the scraps into small pieces so that they can dissolve faster and then use a pitchfork to aerate the compost pile weekly. You can also blend any yard waste into the pile to help maintain a good brown to green ratio on your property.
You may have begun this already, but make 2022 the year you switch from paper bank statements and mailed bills to receiving them digitally through email or your phone. If you've been getting catalogues sent to the house for years it may be time to take your name off those subscription lists and browse online from now on. You can also eliminate CDs and DVDs by downloading all of your media digitally. There are plenty of free sites for that.
Choose reusable containers.
Many cities are doing away with plastic bags at stores and shops. The next time you leave the house to go shopping, bring a sturdy cloth bag with you. Some of these bags are already manufactured from recycled materials so you're already ahead. You can even go one step further and bring your own reusable food container to a restaurant to store your leftovers for later!
If you need any disposable plates or flatware, look for something recyclable. You could even suggest that your favourite take-out spot switch over to containers that are more environmentally-friendly, like paper.
Bonus: Green gifts and vampire electronics
Here's a way you can be creative and embrace a zero-waste lifestyle at the same time. Instead of buying a bunch of physical gifts for your friends and loved ones, why not try giving them experiences instead? A delicious home-cooked meal or tickets to a sporting event or concert are both good options. How about some do-it-yourself items made from upcycled materials?
If you're wondering what vampire electronics are, simply unplug any electronic devices when not in use. They may be draining electricity that you're not getting any benefit from and driving up your energy bills!
These tips all make good New Years' recycling resolutions to help you reduce waste and improve the health of your home and the planet. Use only what you need and recycle whenever possible. Good luck with your resolutions and here's to a 2022 full of green living!